Project Portfolio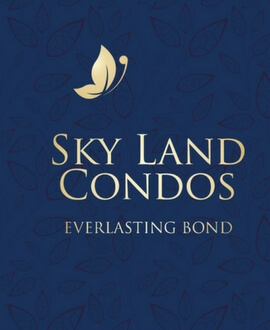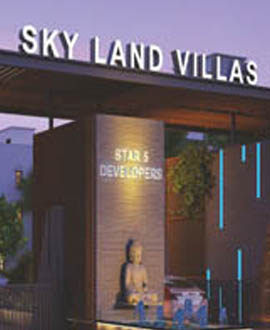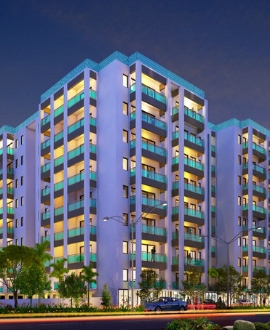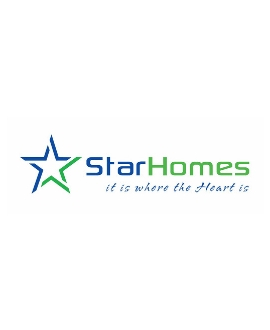 STAR5 Developers / STAR5 Group:
we are an investment and development firm comprised of industry-leading professionals.
Star5 Developers is a Investment, Deveolpment, Construction and Acquisition Firm based in Phnom Penh that's driven by an unmatched commitment to quality and innovation. Our existing and future ventures will WAUW the market.
With over one million square meter of properties in various stages of development and a portfolio that includes Sky Condos, Sky Villas, Sky Space, Sky Mekong and Starland Star5 Developers is an emerging industry leader that's reinventing the very process through which innovative life style architectural projects are designed and built.
Star5 Developers is unique among the top real estate developers in which it performs all of the construction on its own projects. With no competing interests, Star5 Developers is free to work with visionary architects in collaborations that always put the firm's desire to raise the bar for luxury developments first, no matter what. The Star5 Developers team is composed of professionals who specialize in
residential, hospitality, and mixed-use projects and have impressive backgrounds in architecture, construction, design, and engineering as well as extensive experience in major projects in various other parts.
Each member of our Star5 Developers team takes pride in the exceptional standards of quality, design and ingenuity evident in each of our projects, and in the timeless quality that shines through every detail.
Stay tuned for more upcoming exciting projects and developments.